Custom Work + Wholesale
Wholesale

We offer wholesale goods to retailers through Faire.
Custom Work

For large custom projects, or items unique to your organization, please be prepared with the following information: scale of project (quanitity needed), deadlines, and price maximums. Contact through the link on the right hand side of the page.
Past custom work clients include:

Pattie Gonia + National Audobon Society
Ongoing natural dyer for artist Pattie Gonia, including over 100 yards of custom dyed silk fabrics made with home foraged and grown dyes, working directly with client and costume designer. Photos below by Mike Fernandez, 2022.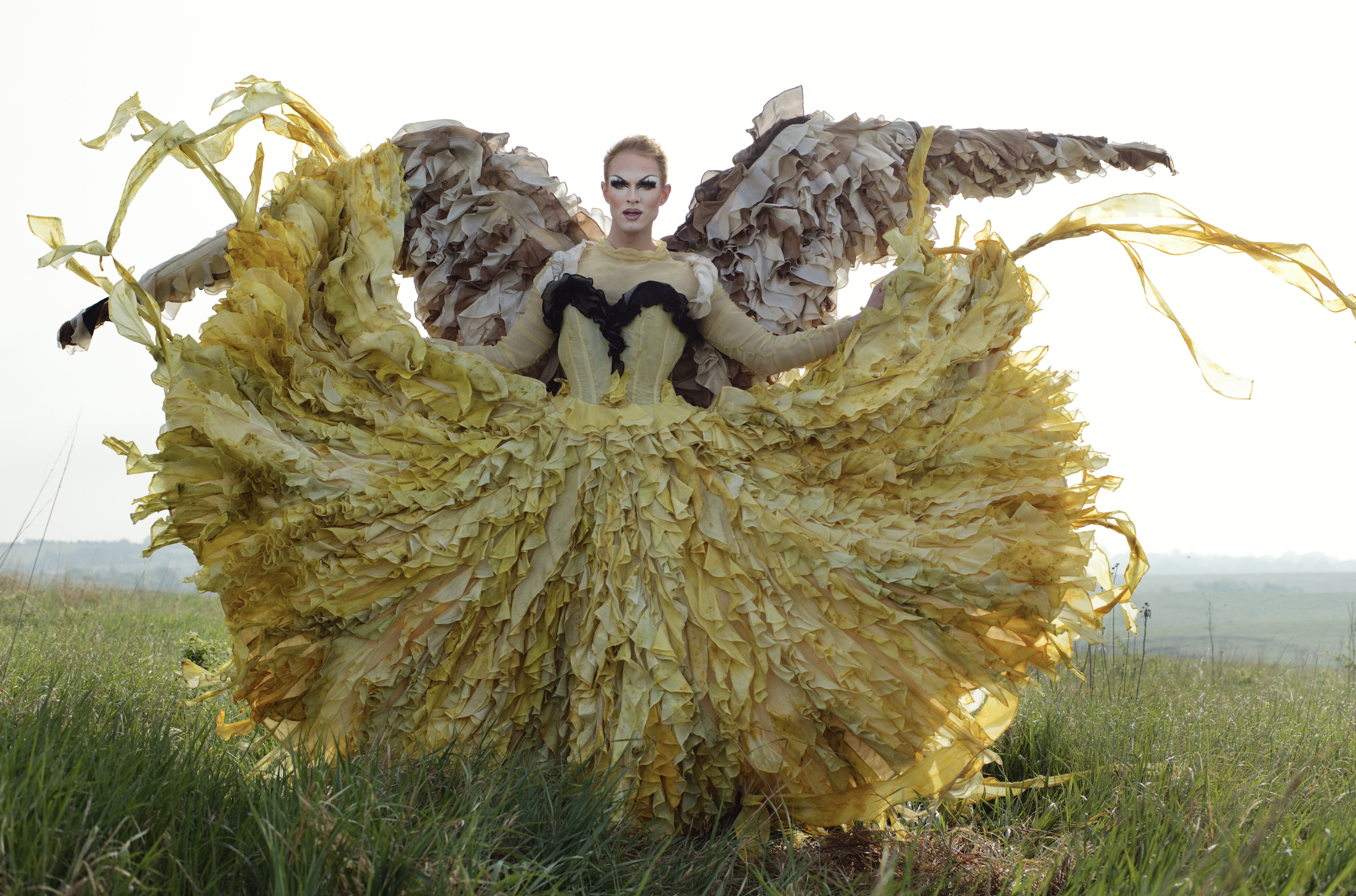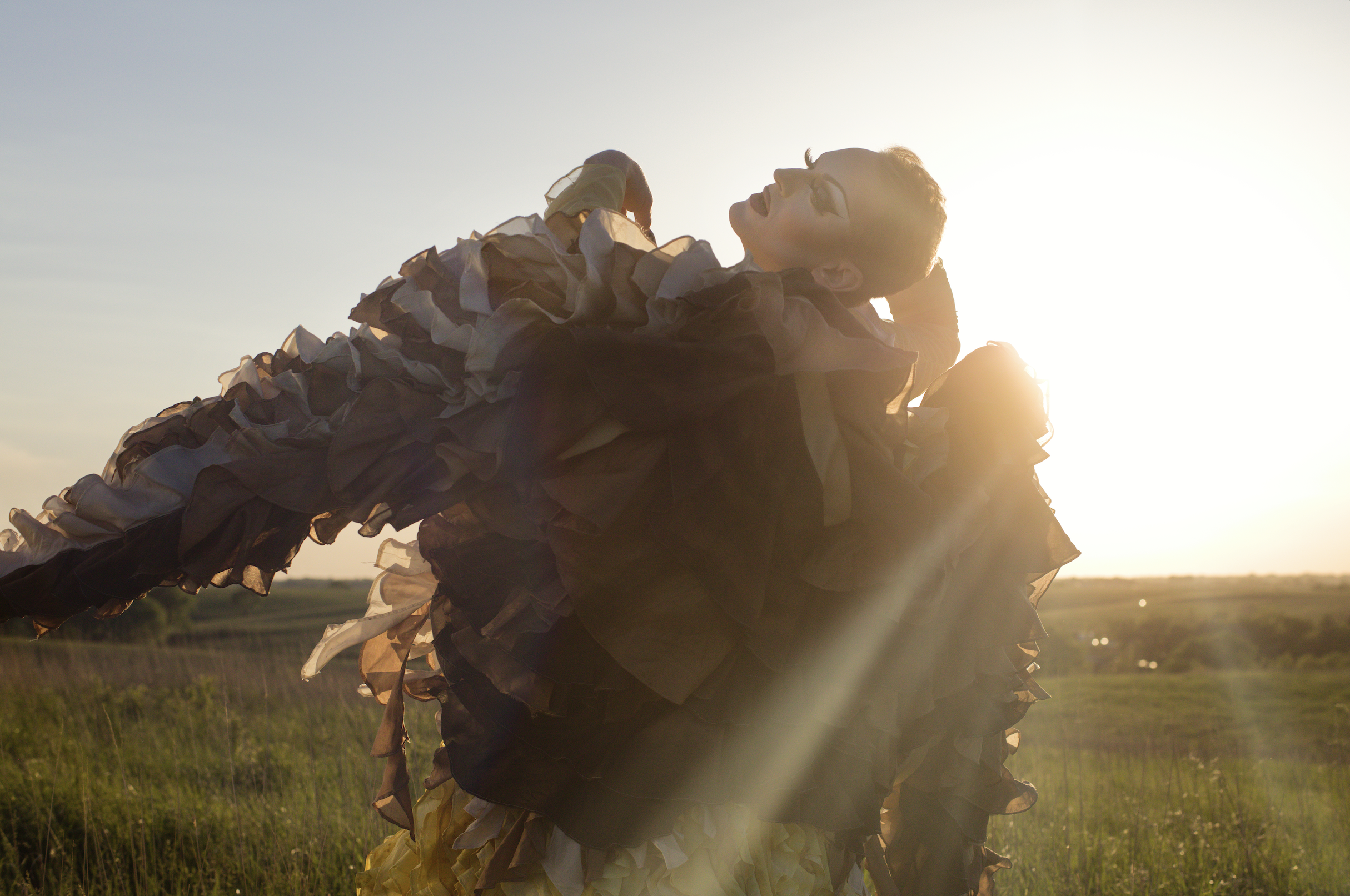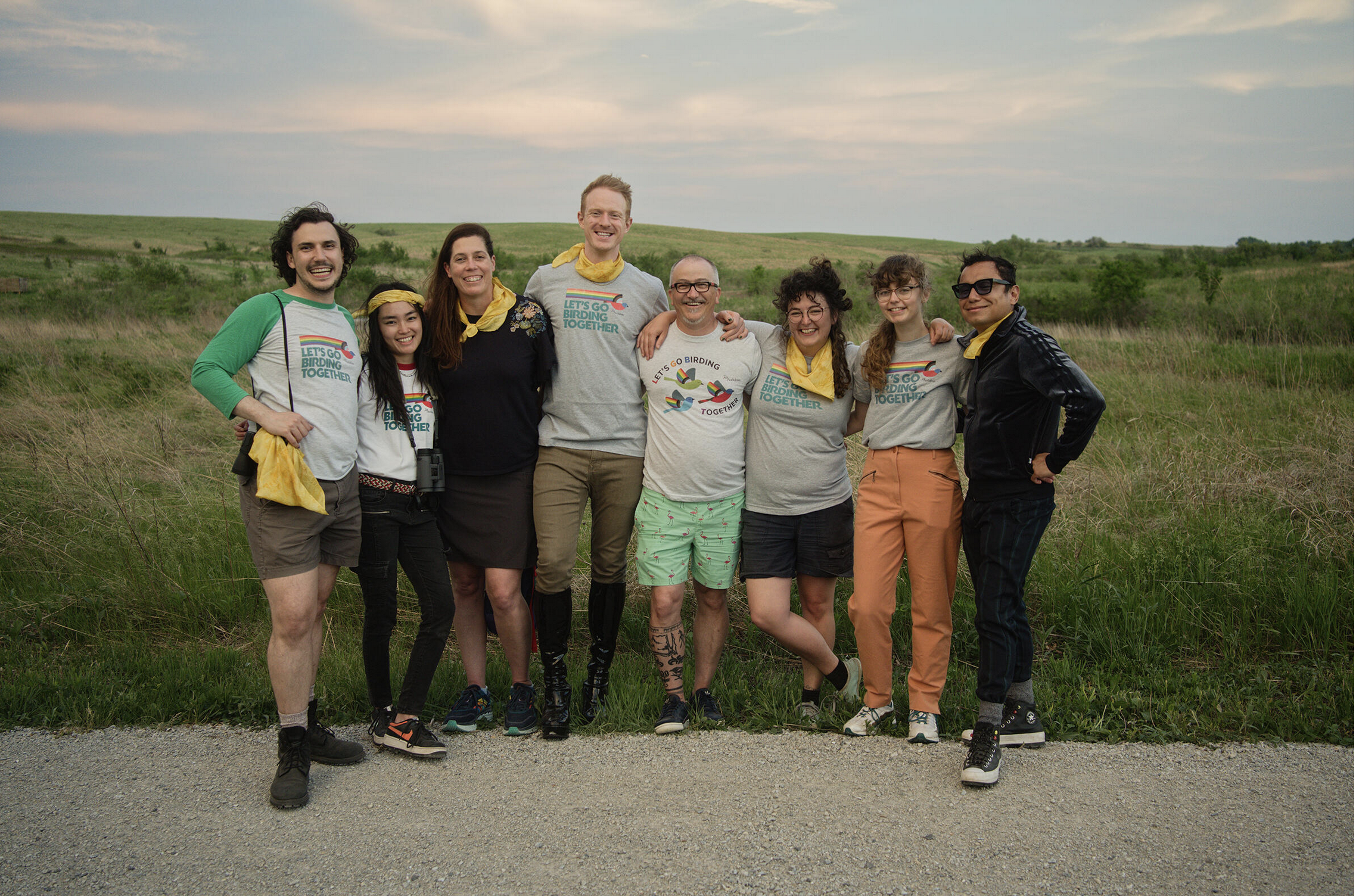 Makit Takit
Formulated colorways for over 200 skeins of tonal yarn in collaboration with client's prefered color story. Continuing in-house dyer.


Selcted Stockists

Lake and Woods, MI.
Stella Boutique, NE.
Hemlocks Leatherworks, MN.
Bella Spa, NE.
The Naturalists Atelier, CA.
PETI Boutique, Seattle.
... and more!

Interested in having our products in your store? Please reach out through our contact page on the right. Wholesale available for dyes, yarns, scarves, kits, and just about anything else on our site. Consignment options available on a case-by-case basis.